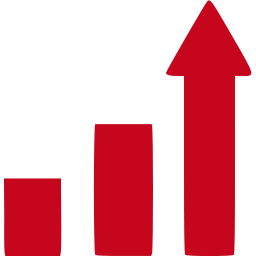 Innovation and quality
For more than 20 years, skyDSL has developed innovations in the field of internet via satellite. Hundreds of thousands of customers speak for the success and quality of our products.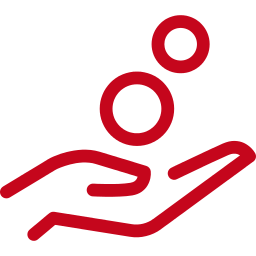 Attractive commissions
The skyDSL Partner Program offers attractive and continuous commissions, not just for each individual order, but also month by month, as long as the customer keeps using the service.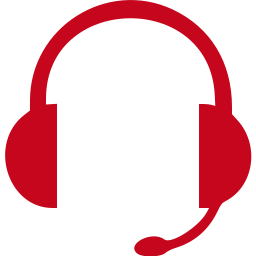 Support and Assistance
As a skyDSL partner, you will regularly receive information about offers and promotions. Marketing materials are available in your partner area at any time.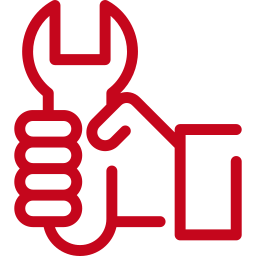 Installation and Technical Support
Become a technician for the skyDSL2+ Hardware! Configure your prices flexibly by yourself. You get contracts and specialistic support from our technicians.
Your contact query
Thank you very much for your message. We will process your request as soon as possible.

Best regards
skyDSL Europe B.V.